CNGR Finland is preparing a pCAM plant in Hamina
The pCAM plant, which produces precursor cathode active material, is planned to be implemented in Hamina by CNGR Finland Oy, a new company established by Finnish Minerals Group and CNGR Advanced Material in 2022. We own 40% of the new joint venture. The goal of the company is a state-of-the-art production plant capable of offering precursor cathode active material with an unprecedentedly low carbon footprint.

The product is precursor cathode active material
Precursor cathode active material (pCAM) is a preliminary stage of the cathode active material used to manufacture lithium-ion batteries. CNGR Finland's precursor plant is an essential part of the development of the Finnish and European battery value chain.
In addition, a cathode active material (CAM) plant is planned in Kotka, next door to Hamina. This means that the Kymenlaakso region in Finland has the opportunity to become one of the largest clusters of battery material plants in Europe.
Cooperation with a leading technology company
Finnish Minerals Group's partner, CNGR Advanced Material, a technology company listed on the Shenzen Stock Exchange, is the largest supplier of precursor material in the Asia-Pacific region with a global customer base. The company has three precursor plants in China and solid expertise in technology and the ramp-up of industrial production.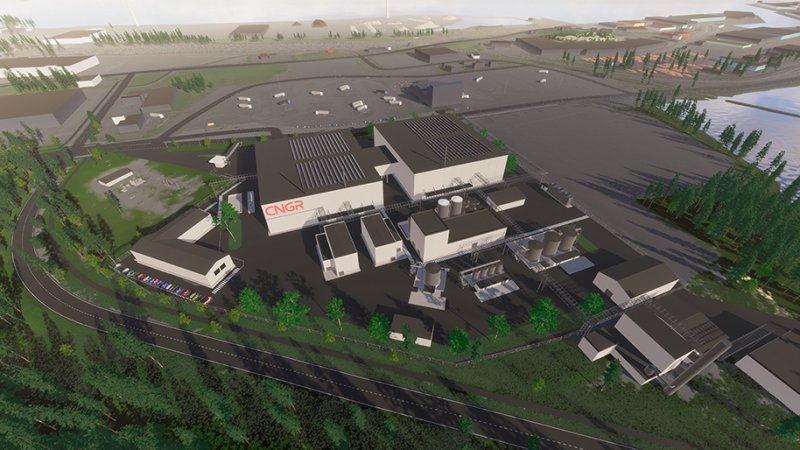 Explore the planned precursor plant via an animation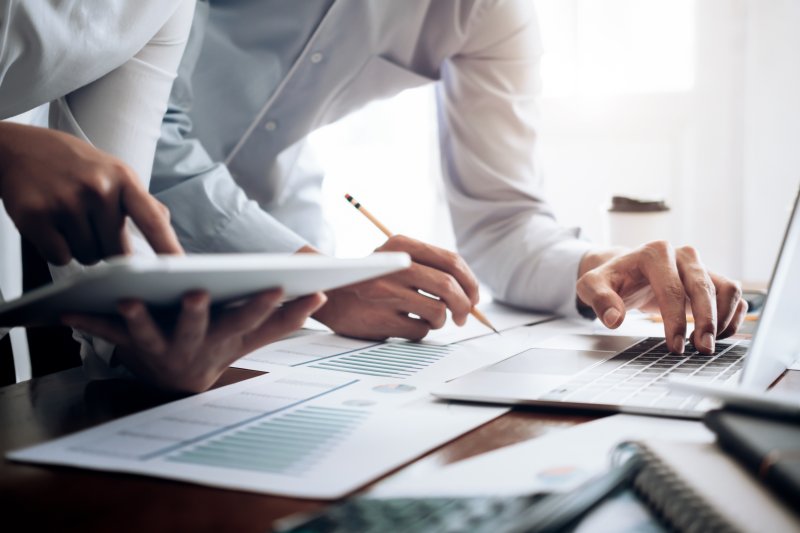 Major economic impact from cathode material plant projects
Interested?
Would you like to have more information about our operations? Get in touch with us.