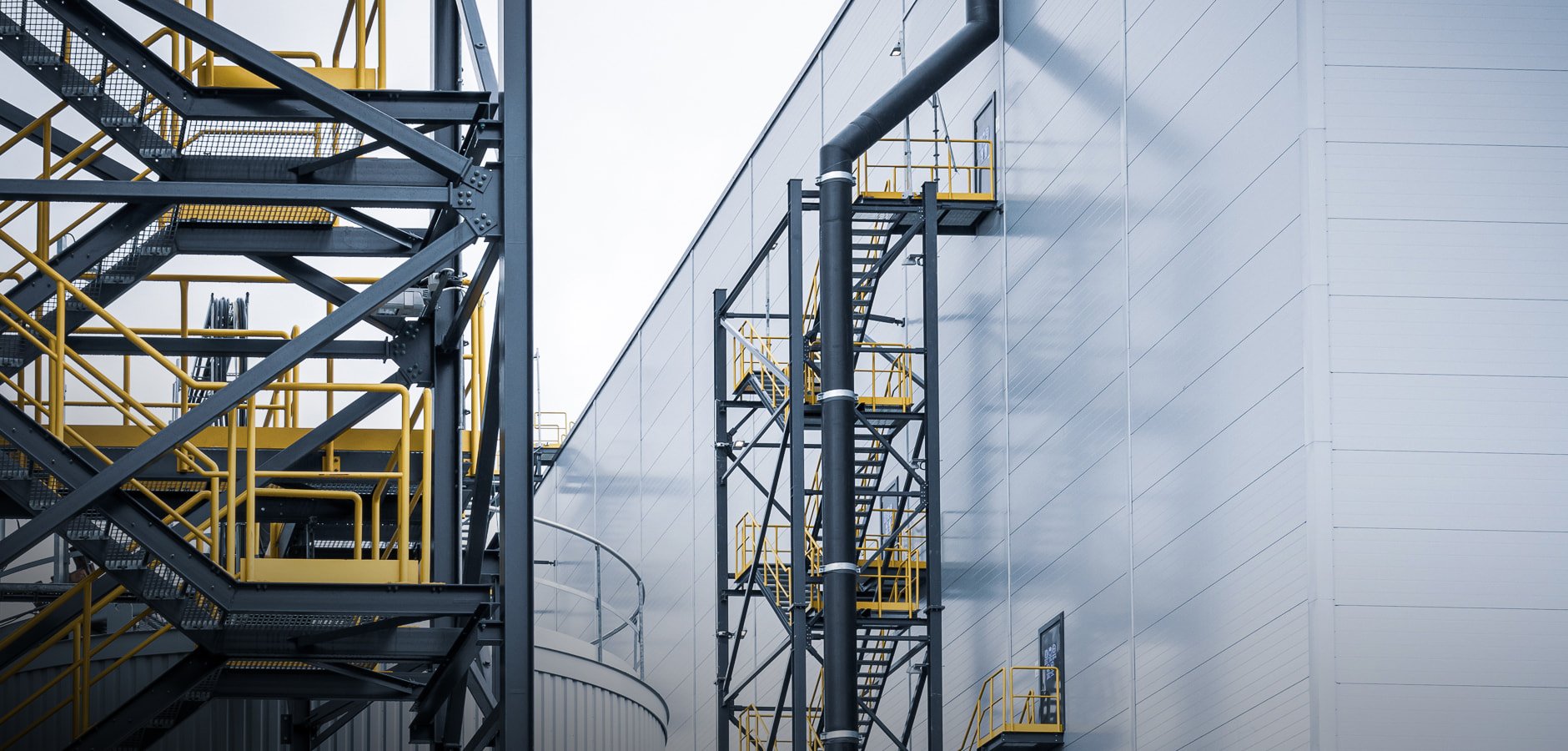 Business
We develop mining and battery industries
OUR COMPANY is supporting the electrification of transport and the phasing out of fossil fuels by developing the mining and battery industries in Finland. In this way, we also support the EU's goal of becoming a carbon-neutral continent by 2050.
We are involved in several battery value chain projects as an investor and developer in collaboration with our partners and an essential part of the battery ecosystem operating in Finland.
Our current projects
In addition to mining operations, our portfolio includes battery chemicals production. We are also developing projects related to battery materials and aiming for cell production. 
Our portfolio companies
Terrafame Oy
Our subsidiary Terrafame is a Finnish multi-metal company that produces nickel, zinc, cobalt and copper. The new battery chemicals plant produces nickel and cobalt sulphates for the production of lithium-ion batteries.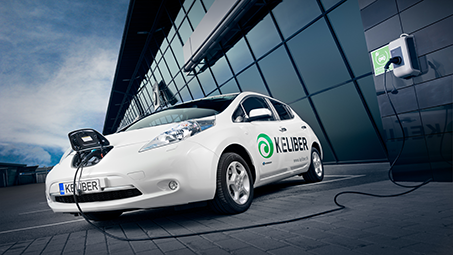 Keliber Oy
Keliber is a Finnish mining and battery chemical company that aims to start production of lithium hydroxide in 2024. In addition to mining operations, the company is preparing to establish a chemical plant.
CNGR Finland Oy
CNGR Finland is preparing a plant to produce precursor material in Hamina. The company is targeting at establishing a state-of-the-art production plant with an unprecedentedly low carbon footprint.
Our development projects
Sokli Oy
Sokli, located in Savukoski is a globally unique area in terms of mineral resources. We are currently performing a comprehensive assessment of the full potential of the area and the profitability of mining operations.
Kotka CAM project
The plant designed to be established in Kotka will produce the cathode active material needed to manufacture lithium-ion batteries. Our partner in the project is Beijing Easpring Material Technology listed on the Shenzhen Stock Exchange.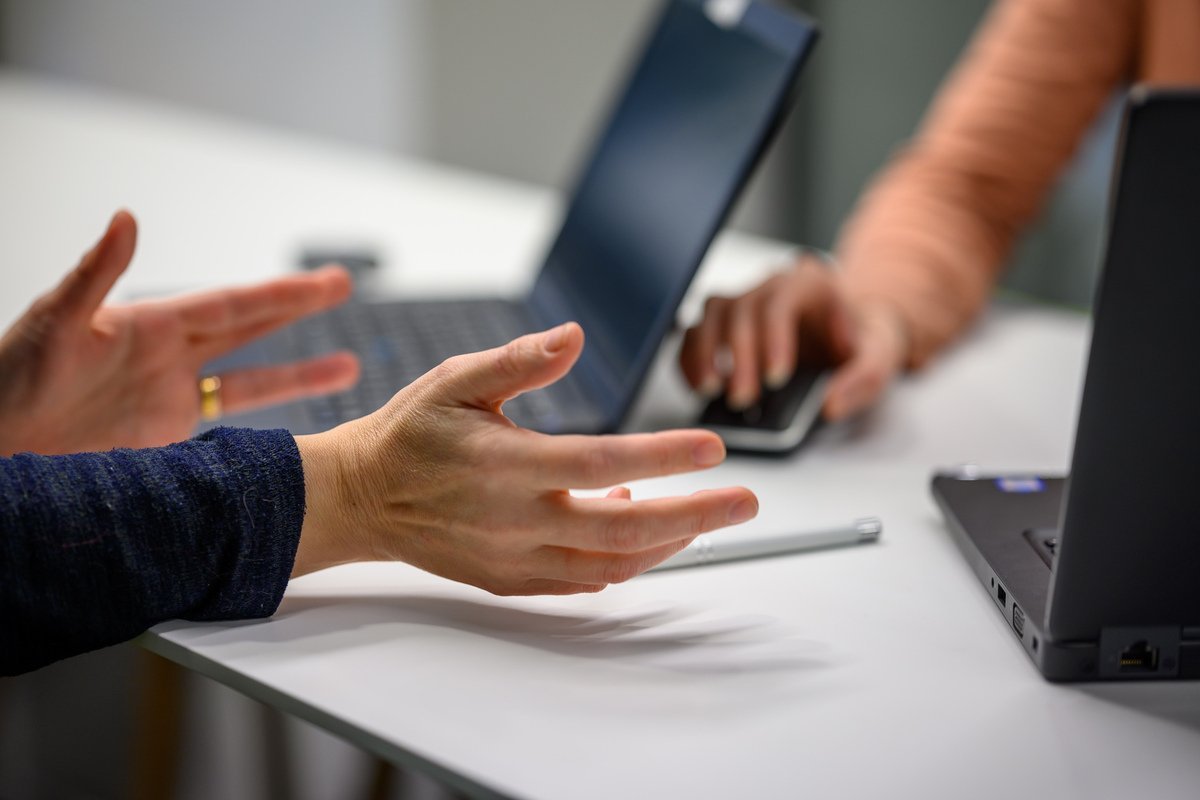 Open positions
Interested in working for us?