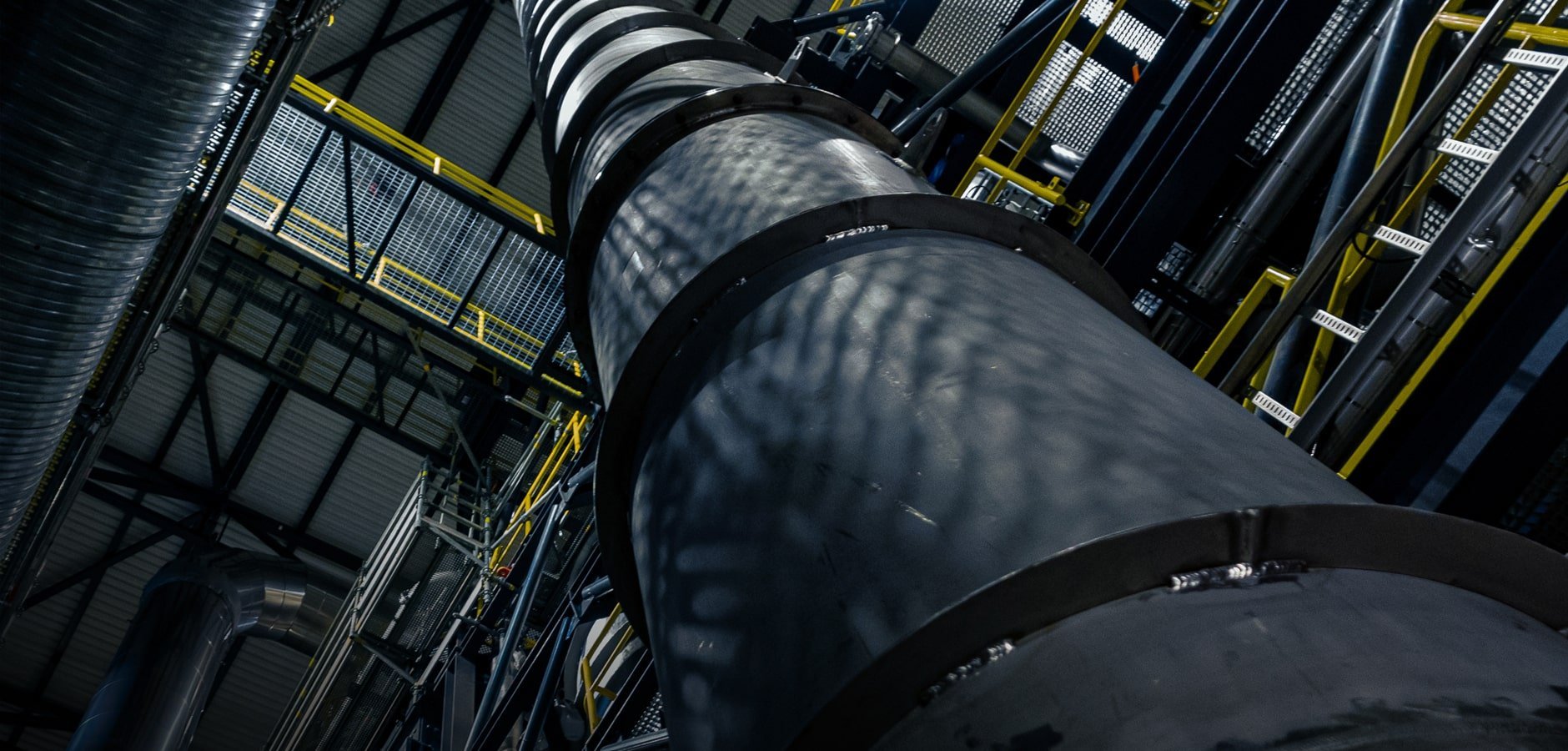 Mission
Responsibly maximising the value of Finnish minerals
MATERIALS FOR CLIMATE NEUTRALITY
Our strategic mission is to responsibly maximise the value of Finnish minerals. In accordance with our vision, our target is to offer materials for climate neutrality. We have three strategic objectives.
We create value through active ownership.
We increase the value add by building a Finnish battery value chain.
We build sustainable businesses.
Based on this, our aim is to be a forerunner driving prosperity of the Finnish mining and battery industry.
Interested in a strategic partnership?
Finland has strong benefits
Finland provides a good foundation for the production of lithium-ion batteries and the materials they require. There are many factors that make our operating environment a very competitive option for those interested in investing in the battery value chain:
top-notch expertise in the chemical industry, process engineering and raw material refining
strong innovation that enables us to take the entire industry forward
competence clusters useful for the battery value chain
responsible operating methods and a society that supports sustainability
on a European scale, good mineral resources and high-quality geodata
In Fraser Institute's surveys, Finland has been assessed several times as one of the world's most interesting mining investment regions.
More about our strategic objectives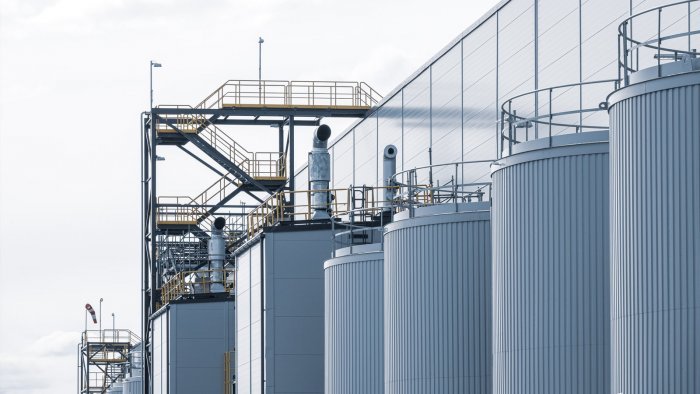 The development of battery technologies increases the applications and utilisation possibilities of batteries. One of the most visible changes is the ongoing transition from internal combustion engine cars to electric cars. The change offers a unique opportunity to build a battery value chain in Finland and Europe for promoting the green transition and creating jobs and economic wellbeing.
The demand for mineral raw materials, battery materials and batteries is expected to grow significantly in the coming years. This is also why it is important that mining and the battery value chain industry continues to develop sustainable operations. We are working e.g., to promote new technologies, to process sodium sulphate and to improve the use of raw materials.