Company
We focus on developing the Finnish industry
We are a State-owned company
Finnish Minerals Group (Suomen Malmijalostus Oy) is a special-purpose company wholly owned by the State of Finland, with a task to develop the mining and battery industry in Finland. The current mandate and name were given to our company in June 2018. In 2015–2018, the company operated under the trade name Terrafame Group Oy and focused on the tasks of Terrafame Oy's parent company.
Today, our mission is to responsibly maximise the value of Finnish minerals. At the same time, we are involved in developing ecosystems, i.e. cooperation networks of companies and organisations that create new business and innovation.
Governance supports the implementation of strategy
The management and decision-making of our company is based on the Articles of Association, the Limited Liability Companies Act and other legislation in force. We also comply with the government resolution concerning the State's ownership policy, the corporate governance code of the Prime Minister's Office, as well as the policies and guidelines adopted by our company's Board of Directors.
In addition to the parent company Finnish Minerals Group, our Group companies include the multi-metal company Terrafame Oy, which produces special chemicals, mining project company Sokli Oy and Finnish Battery Chemicals Oy, which governs battery material projects.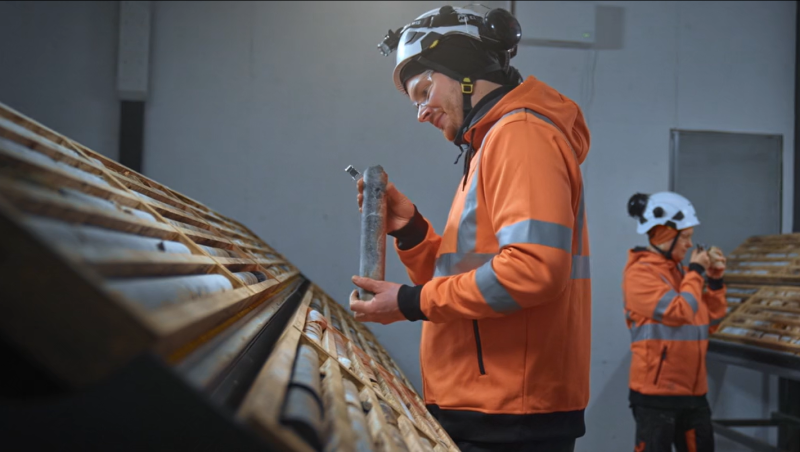 New minerals containing rare earth elements found in Sokli