From investments to active ownership
Our mission is to bring mining and battery value chain investments to Finland by offering strategic partnership, local expertise and resources. At the same time, we are creating new kind of know-how and developing new industry based on European requirements. Our work includes the assessment of potential investments, the surveying of strategic partners and the comprehensive development of projects and companies in our investment portfolio.
Aiming for long-term investments
We make investments on a long-term basis after careful investigation. In our investments, we prioritise projects in which we can be actively involved and that bring us returns. At the same time, we expect the projects create positive impacts on the regional economy, promote the development of expertise and generate various tax revenues for society.
We support our portfolio companies in the following matters, among others:
ensuring operational opportunities
determining business profitability
cooperation between stakeholders.
Mining and battery value chain projects require years of development efforts. The starting point for our operations is the long-term increase in value of our portfolio companies. It is important to us that our portfolio companies create extensive positive impacts.
Finland has strong benefits
Finland provides a good foundation for the production of lithium-ion batteries and the materials they require. There are many factors that make our operating environment a very competitive option for those interested in investing in the battery value chain:
top-notch expertise in the chemical industry, process engineering and raw material refining
strong innovation that enables us to take the entire industry forward
competence clusters useful for the battery value chain
responsible operating methods and a society that supports sustainability
on a European scale, good mineral resources and high-quality geodata
In Fraser Institute's surveys, Finland has been assessed several times as one of the world's most interesting mining investment regions.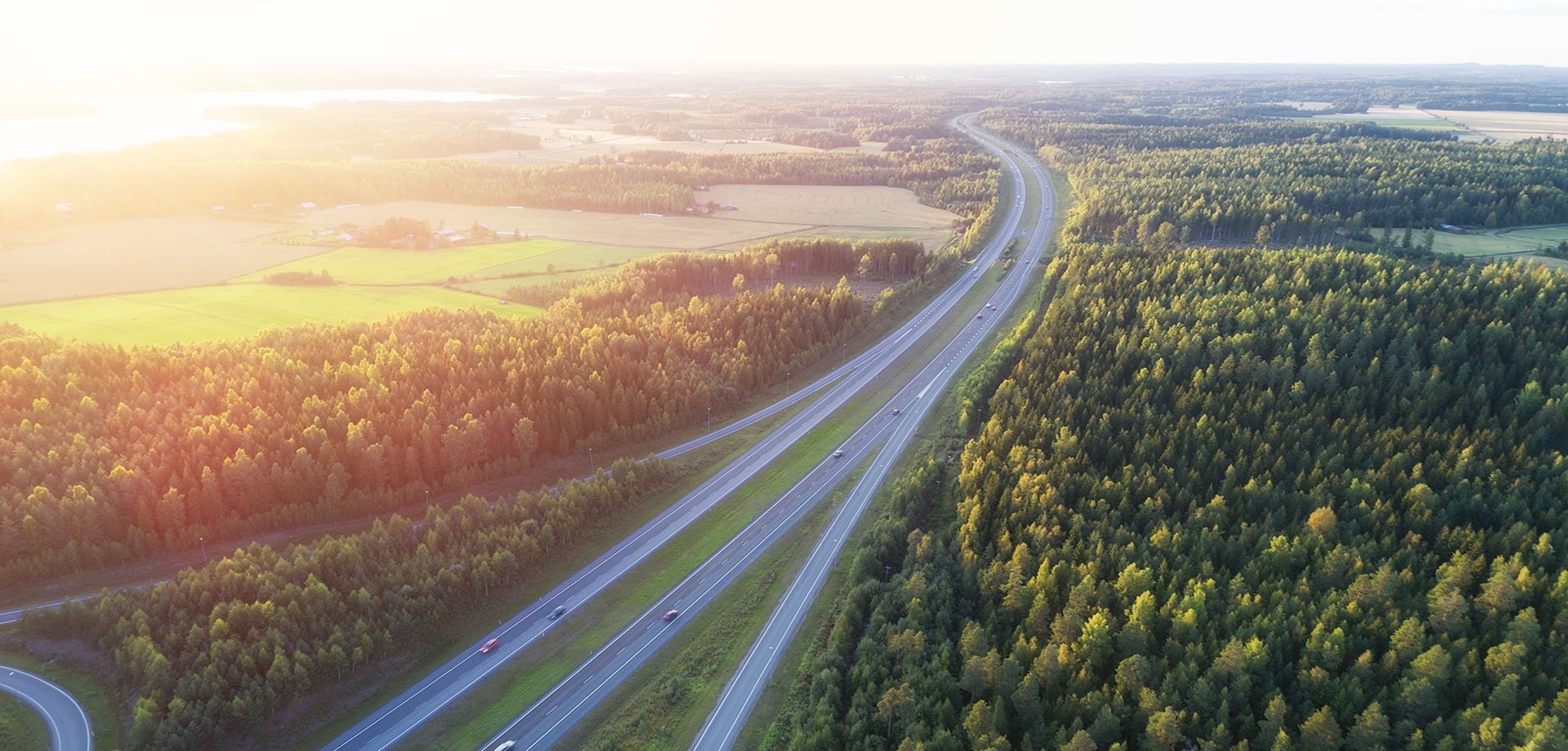 Business
Our current projects
Our projects currently in active development phase include the Kymenlaakso battery material plants, Keliber's mining operations and lithium hydroxide refinery, and the Sokli mining project. Of our portfolio companies, Terrafame has already commissioned its new battery chemicals plant and is now focusing on further developing its operations.
Explore our projects here.
Interested?
Would you like to have more information about our operations? Get in touch with us.