Towards future solutions
We are involved in building a responsible value chain in the mining and battery industry. With our work, we aim for carbon neutrality, reducing emissions and developing mining operations from the standpoint of responsibility. Sustainable business also requires exploring future opportunities today. For us, this means exploring the possibilities of utilizing new types of materials, optimizing the use of raw materials, and reviewing and evaluating the development of next-generation materials and technologies. In our work, we focus e.g., on the use of recycled material in industrial processes and the possibilities of replacing minerals with bio-based materials.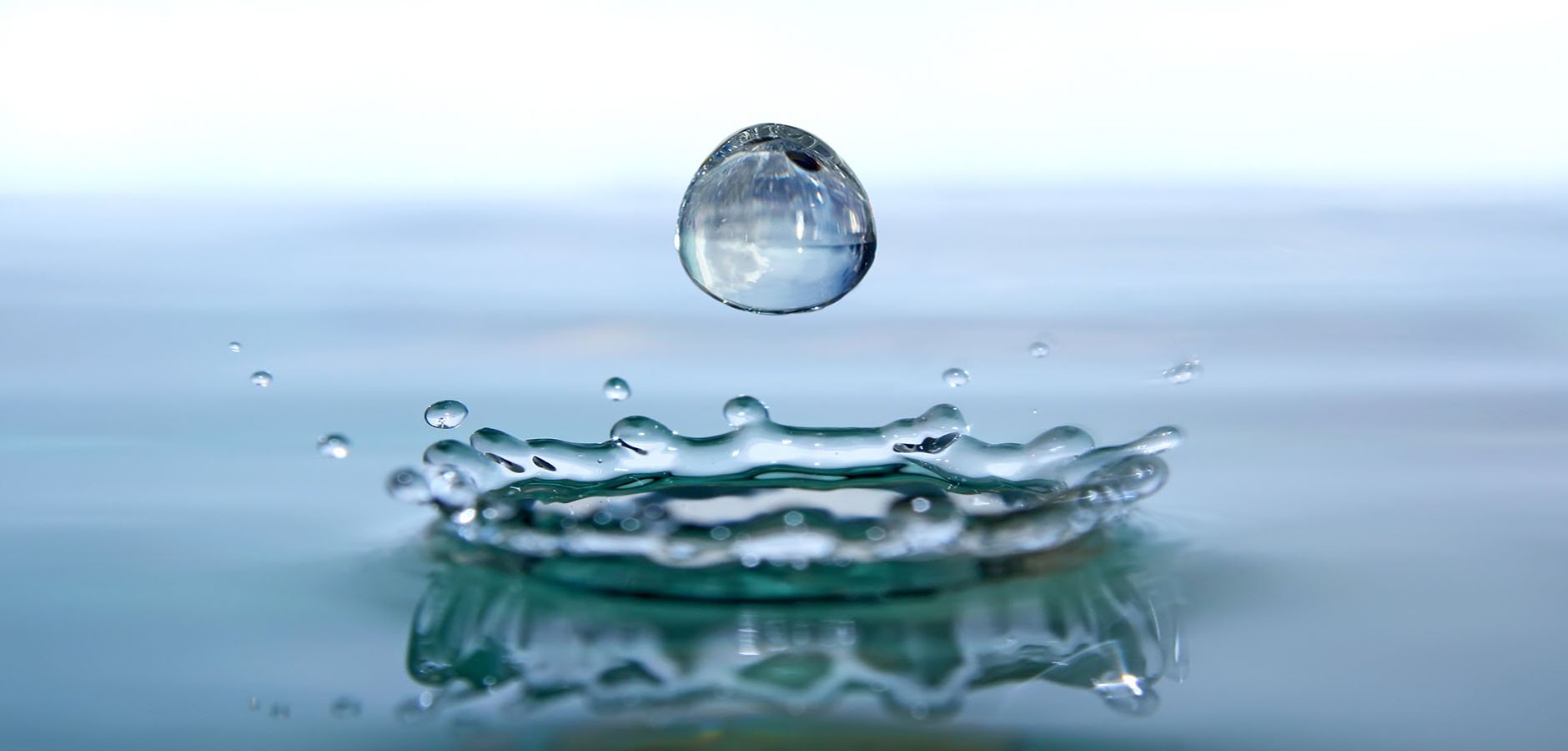 Aiming for sodium sulphate recycling
Industrial implementation of new technologies is long-term work. At Finnish Minerals Group, we have been engaged in the development of sodium sulphate processing since 2015. As part of our work, we have tested and piloted various technologies and prepared technical-economic comparisons of them.
The battery material plants now being planned offer an opportunity to continue the development work to utilise sodium sulphate in accordance with the principles of circular economy.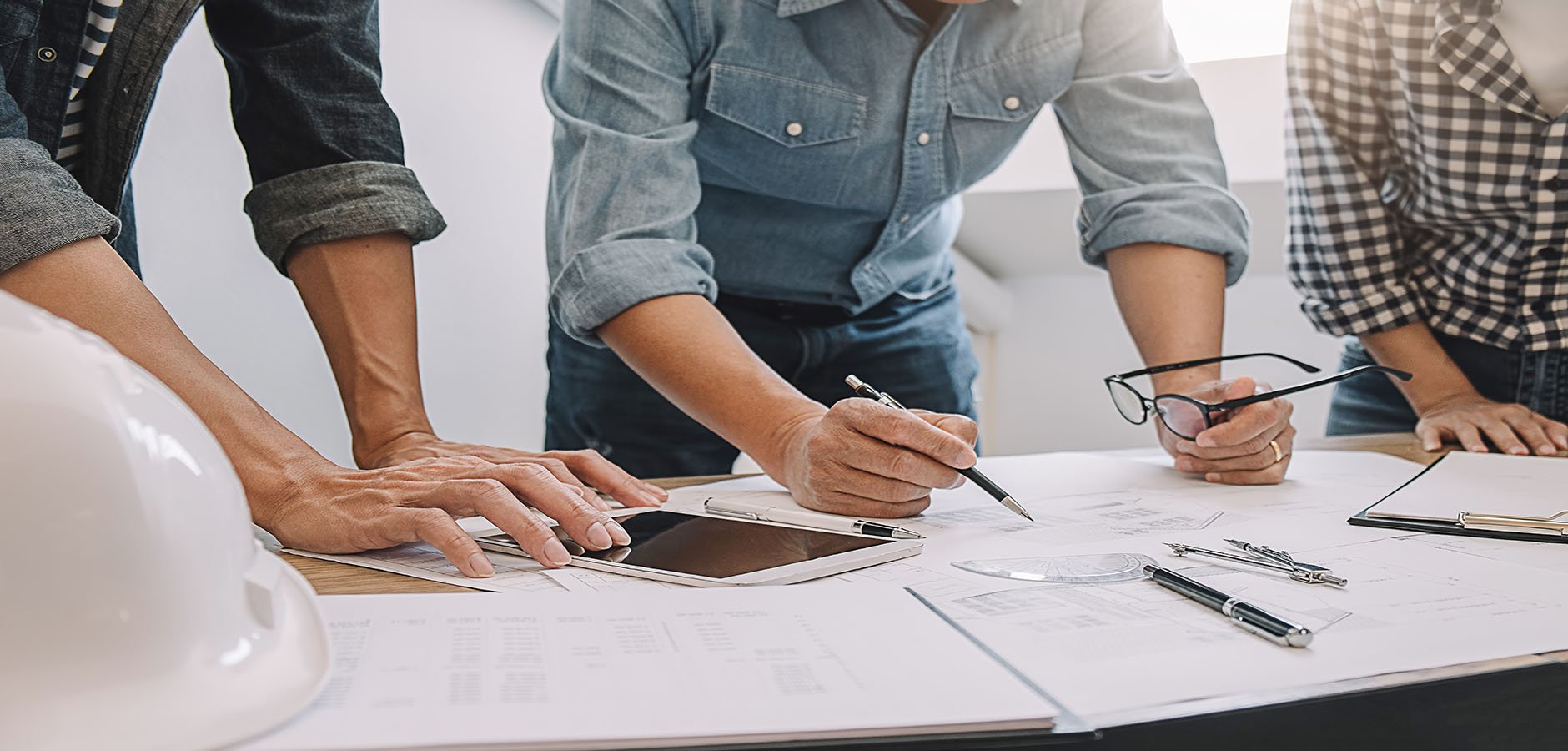 Enabling as a role
In technology development, we act as a project manager, who defines and manages the work and, if necessary, acquires expertise as subcontracting. In the projects, our experts ensure that the development work proceeds efficiently.
We also operate at the EU level in industrial and R&D communities that aim to promote the renewal and competitiveness of the mining and battery industries. We cooperate globally, for example, to develop the traceability of minerals.