A CAM plant is planned in Kotka
A CAM plant producing cathode active material is planned to be constructed in Kotka. The plant's planning has been based on an annual production of 50,000 tonnes and the potential of expanding capacity in the future. If realised, the plant will be a significant part of the Finnish and European battery value chain. With the capacity of the initial phase, it would directly employ about 250 people.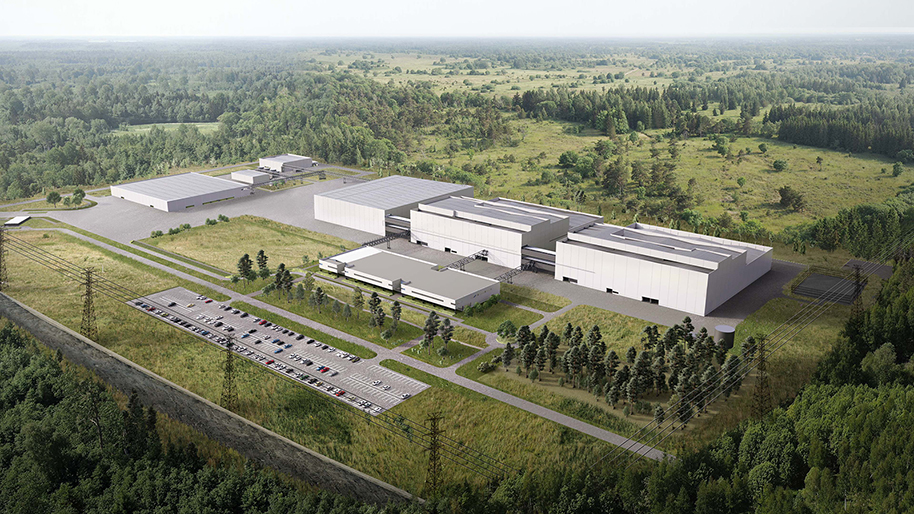 The product is cathode active material
The new plant would produce powdered cathode active material, or CAM, which is needed in cell plants to manufacture the most valuable part of the battery cell, the cathode. Our partner in the plant project is Beijing Easpring Material Technology, listed on the Shenzhen Stock Exchange, which is a developer, manufacturer and supplier of cathode material for lithium-ion batteries. The company has two production facilities in China and sells its products globally.
Aiming for a cluster of battery material plants
The development of a unified battery value chain is progressing well in Finland, and the projects in the Kymenlaakso region are an integral part of our development work. The CAM plant planned in Kotka and the pCAM plant planned in Hamina will form one of the largest clusters of battery material plants in Europe.
Battery material plants located close to each other have a good chance of benefiting from one another. The material produced in Hamina can be utilised in the production of the Kotka cathode active material plant, which helps in managing logistics costs and the carbon footprint.
Kotka CAM-project in our news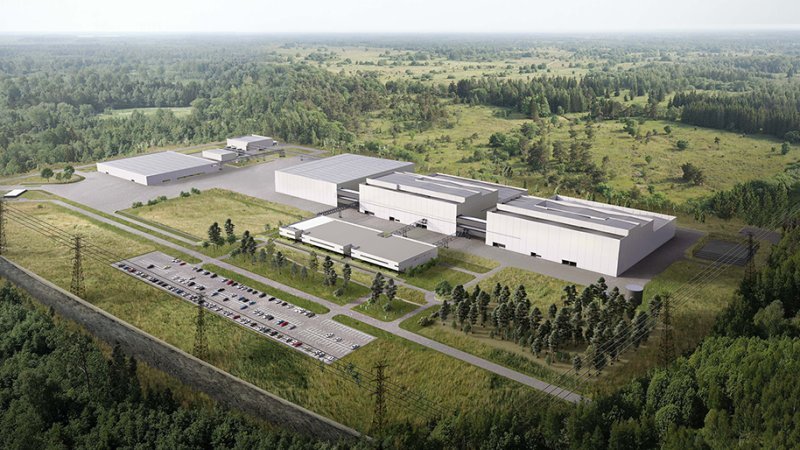 Finnish Minerals Group and Beijing Easpring to establish a JV company to advance the CAM plant project in Kotka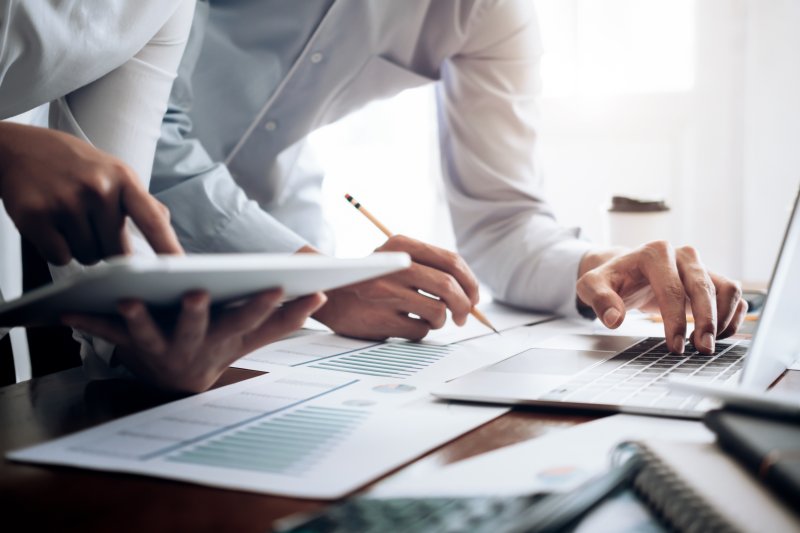 Major economic impact from cathode material plant projects
Interested?
Would you like to have more information about our operations? Get in touch with us.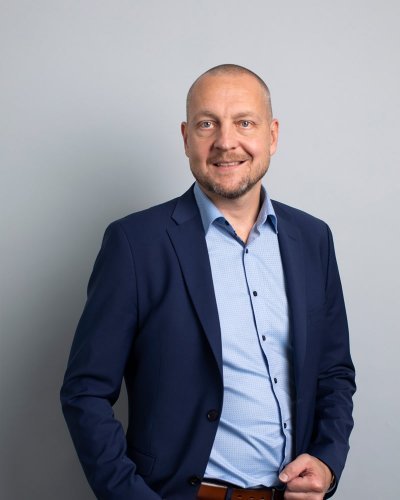 Timo Strengell
SVP, Battery Value Chain Project Execution