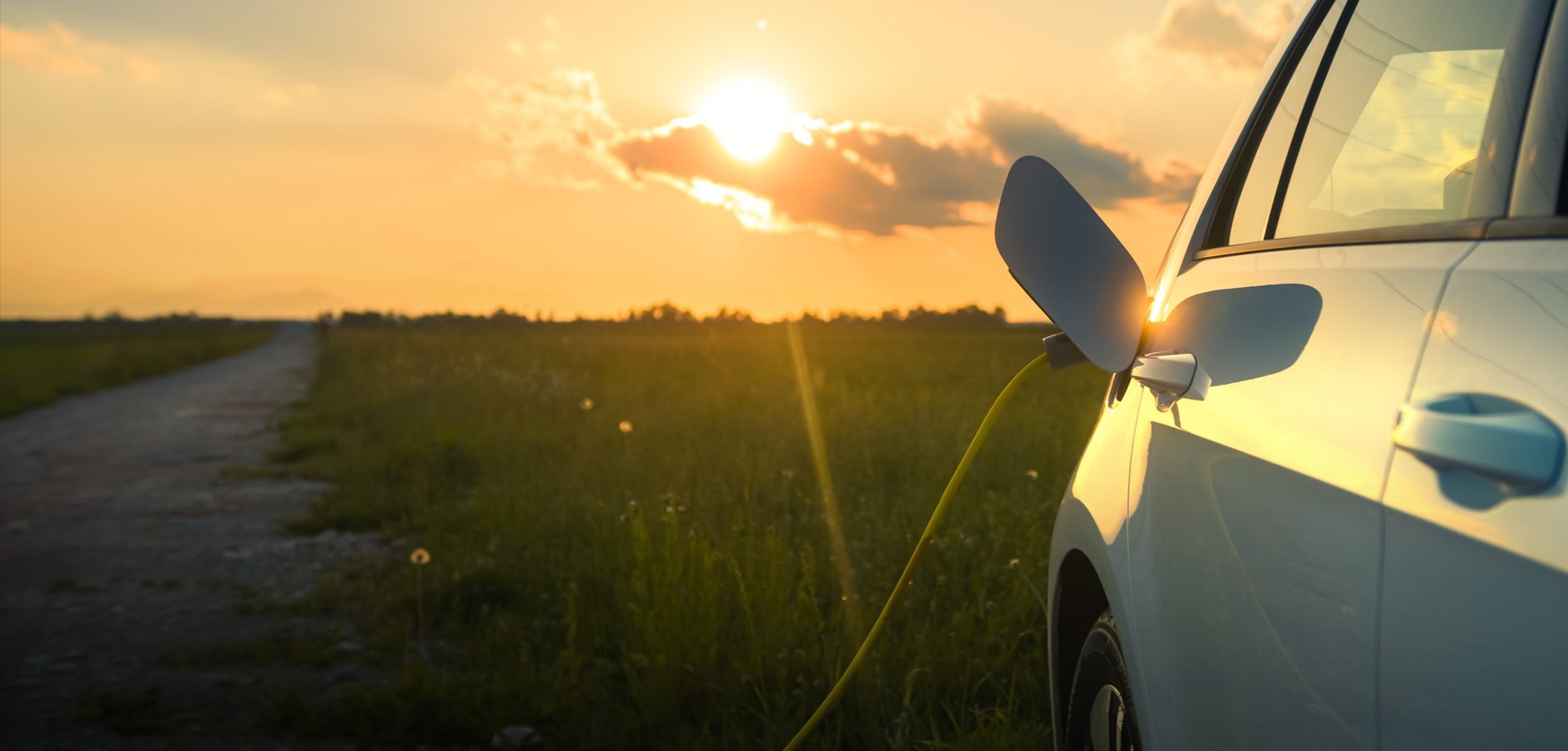 Topical
What's new in our company
Here you can check out our latest news and information about events and reports we have published. In the blog, you will find different views from our own experts as well as from people outside our company.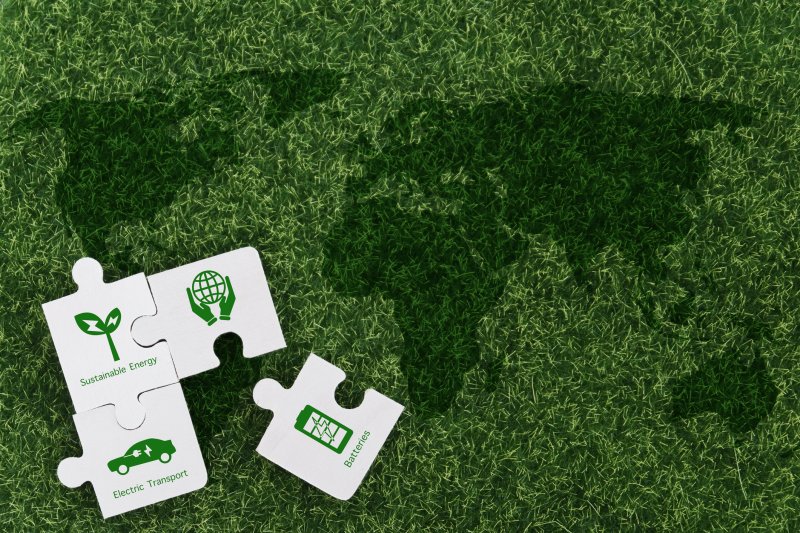 Global Battery Alliance launched the world's first battery passport proof-of-concept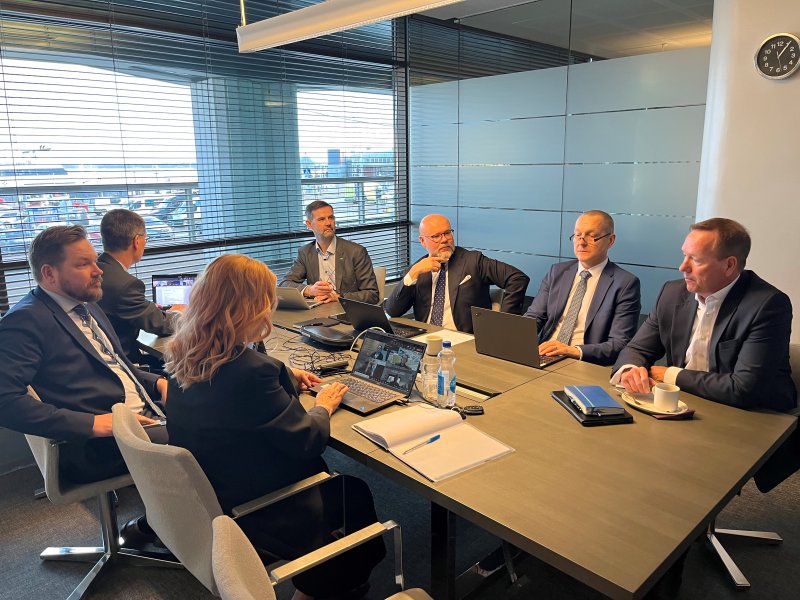 CEO Matti Hietanen appointed as Chair of the Finnish Battery Industries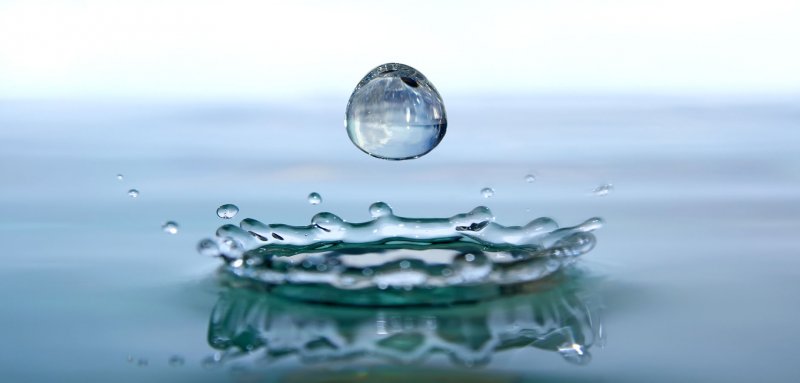 Finnish Minerals Group and Adven aim for industrial recycling of sodium sulphate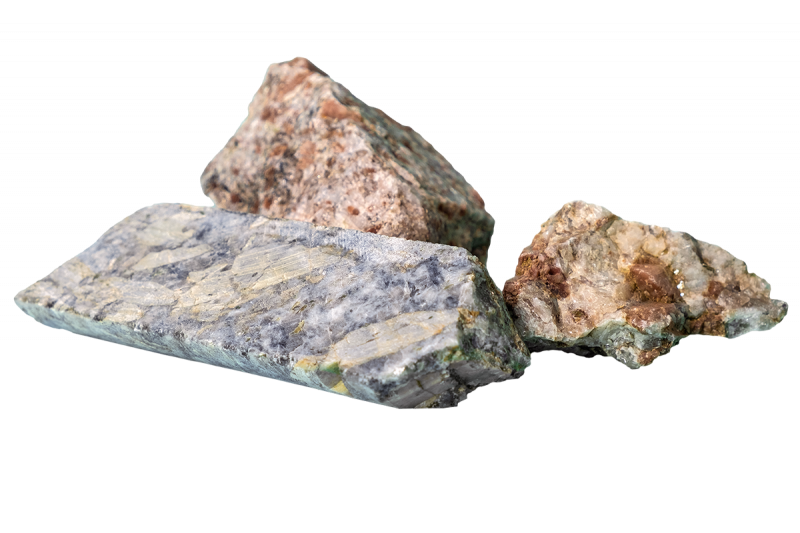 Europe increasingly needs responsible mining activities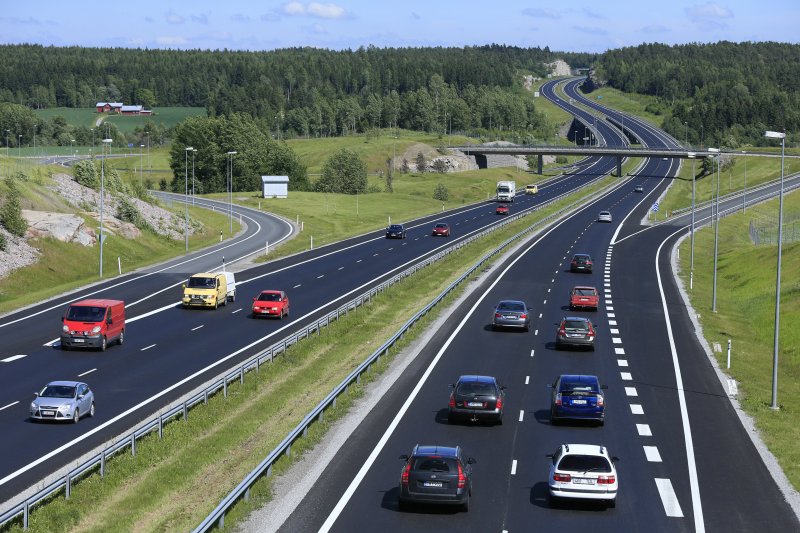 Battery materials play a key role in the spread of electric cars
Events
Here you can find our latest events.
ONS 2022 STAVANGER 29.8.-1.9.2022
Events
/
29.08.2022
/
Stavanger
Every second year Stavanger is the place to be for experts interested in the energy industry, with thousands of colleagues and exhibitors present.
Read more about the event
Reports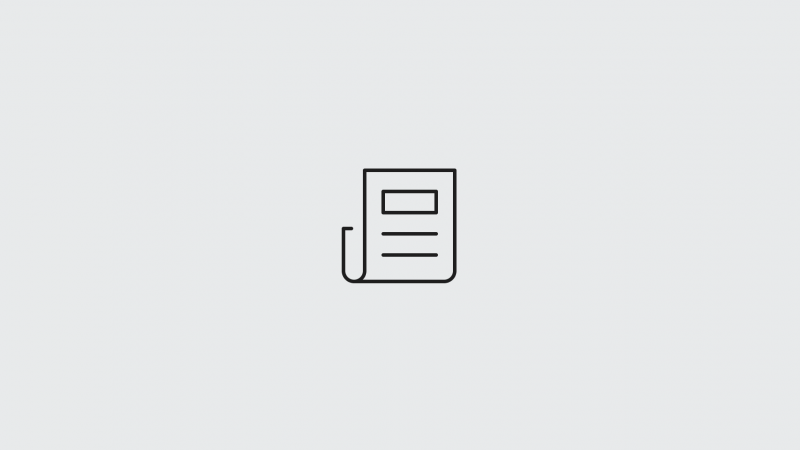 Annual report 2021
Read and download our annual report 2021.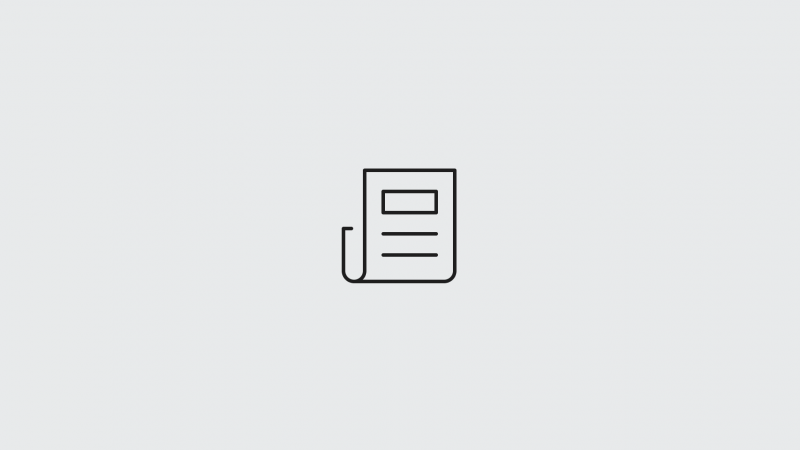 Annual report 2020
Read and download our annual report 2020.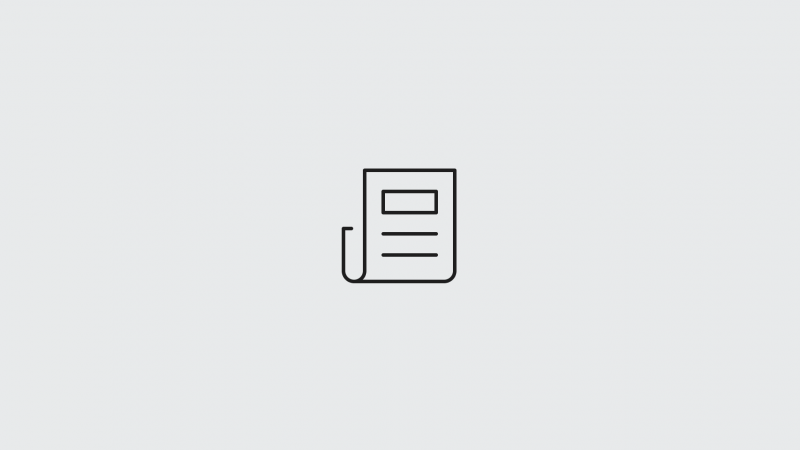 Annual report 2019
Read and download our annual report 2019.
Media contacts
In media-related matters, please contact us.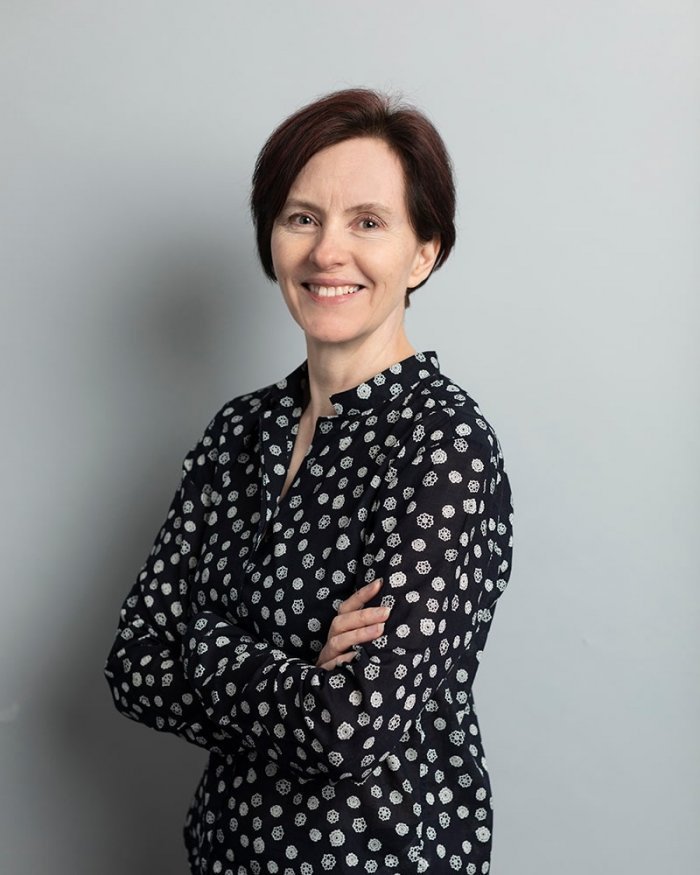 Katri Kauppila
VP, Corporate Responsibility, People & Communications