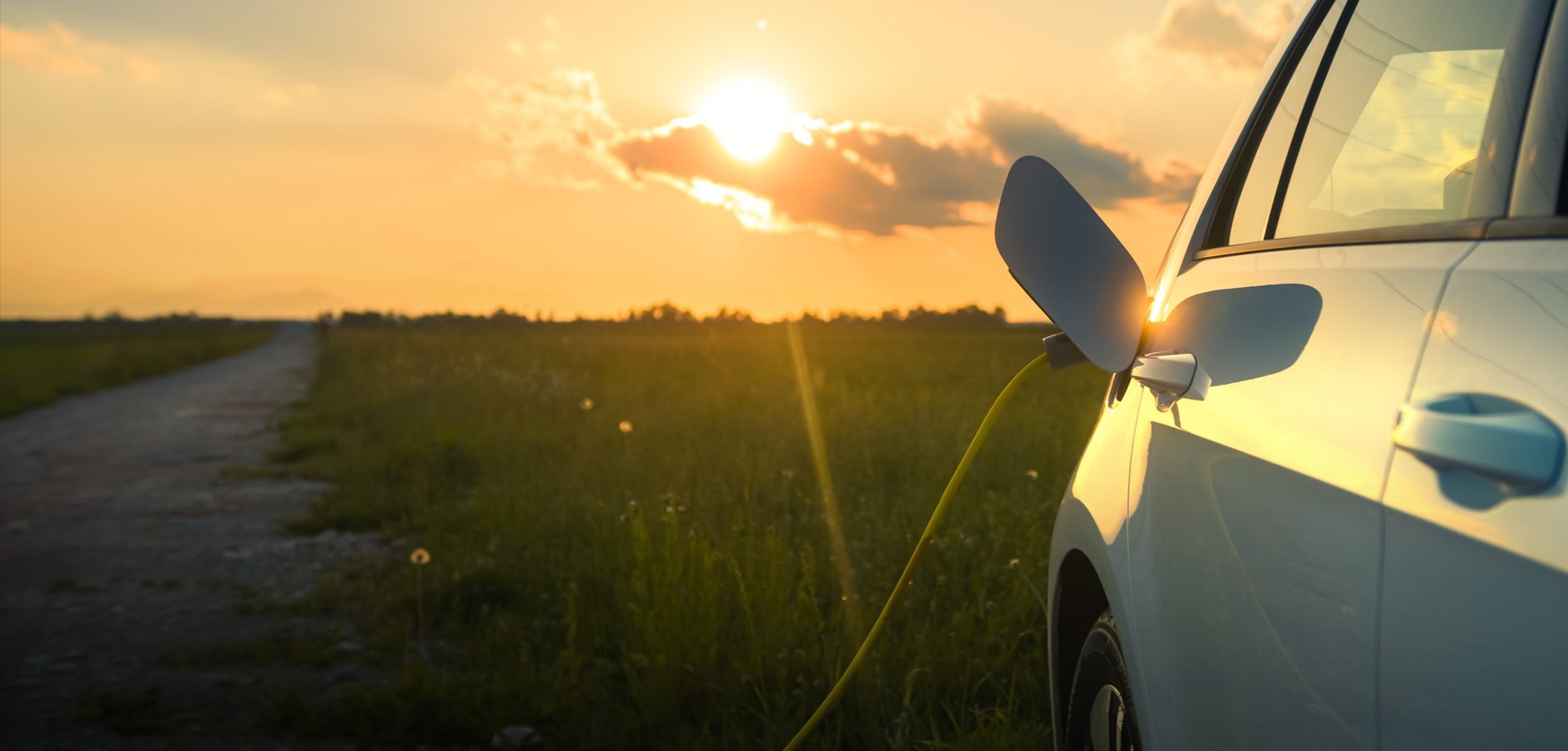 Topical
What's new in our company
Here you can check out our latest news and information about events and reports we have published.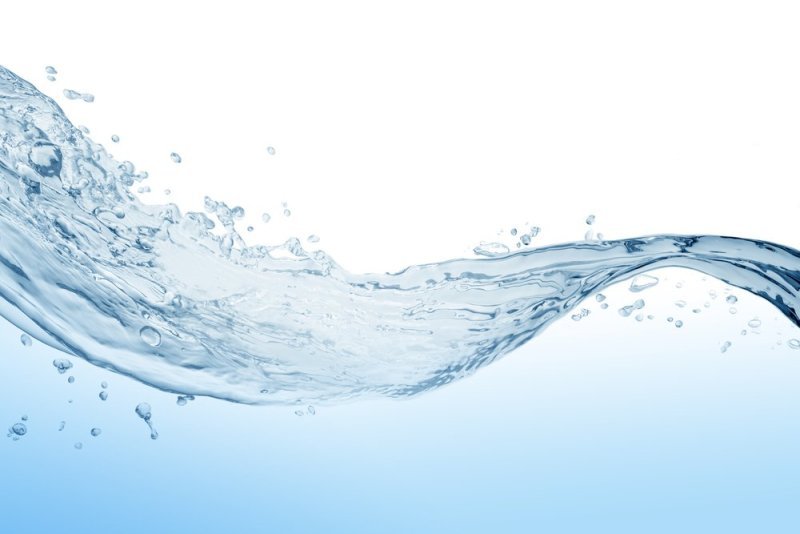 Finnish Battery Chemicals submits environmental assessment of BPED facility to coordinating authority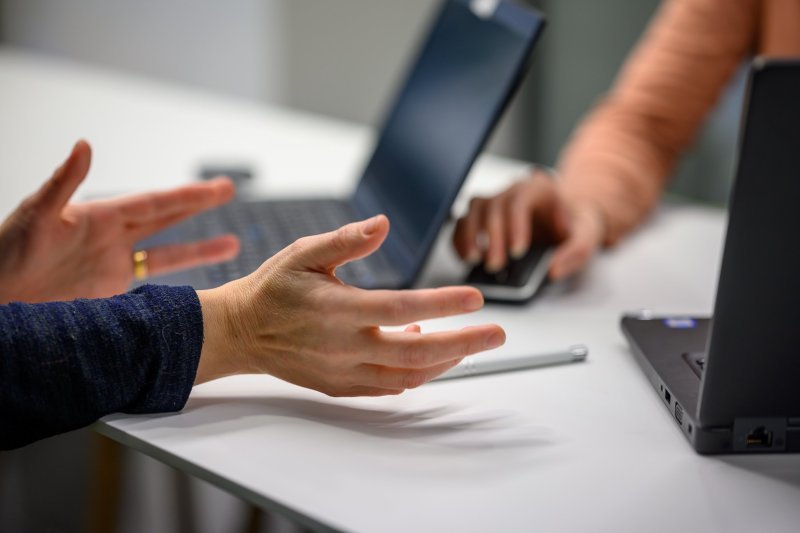 We surveyed Savukoski residents' views on mining
Events
Here you can find our latest events.
ONS 2022 STAVANGER 29.8. - 1.9.2022
Events
/
29.08.2022
/
Stavanger
Every second year Stavanger is the place to be for experts interested in the energy industry, with thousands of colleagues and exhibitors present.
Read more about the event
Media contacts
In media-related matters, please contact us.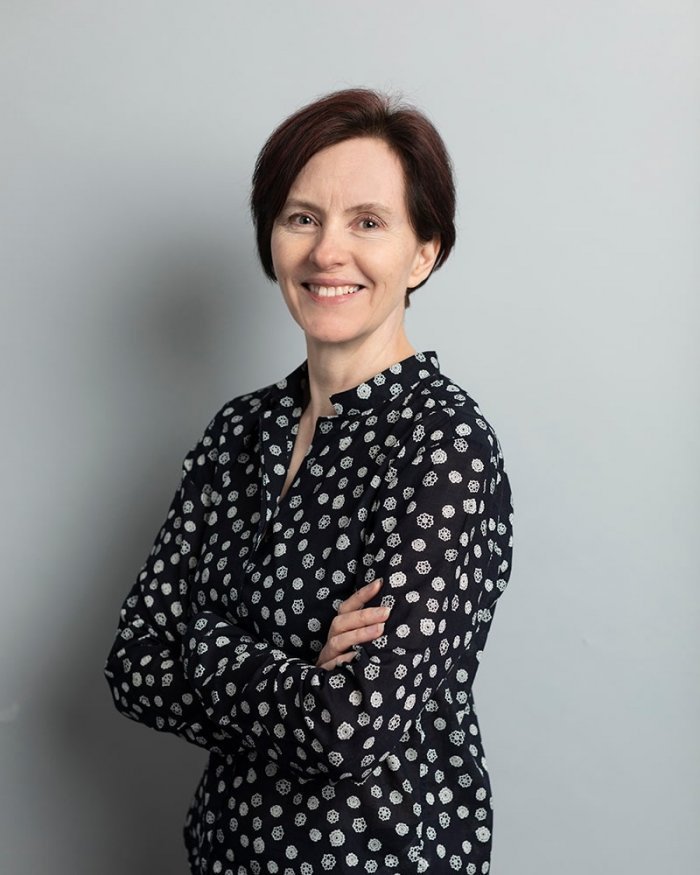 Katri Kauppila
VP, Corporate Responsibility, People & Communications