Paving the way for a cleaner future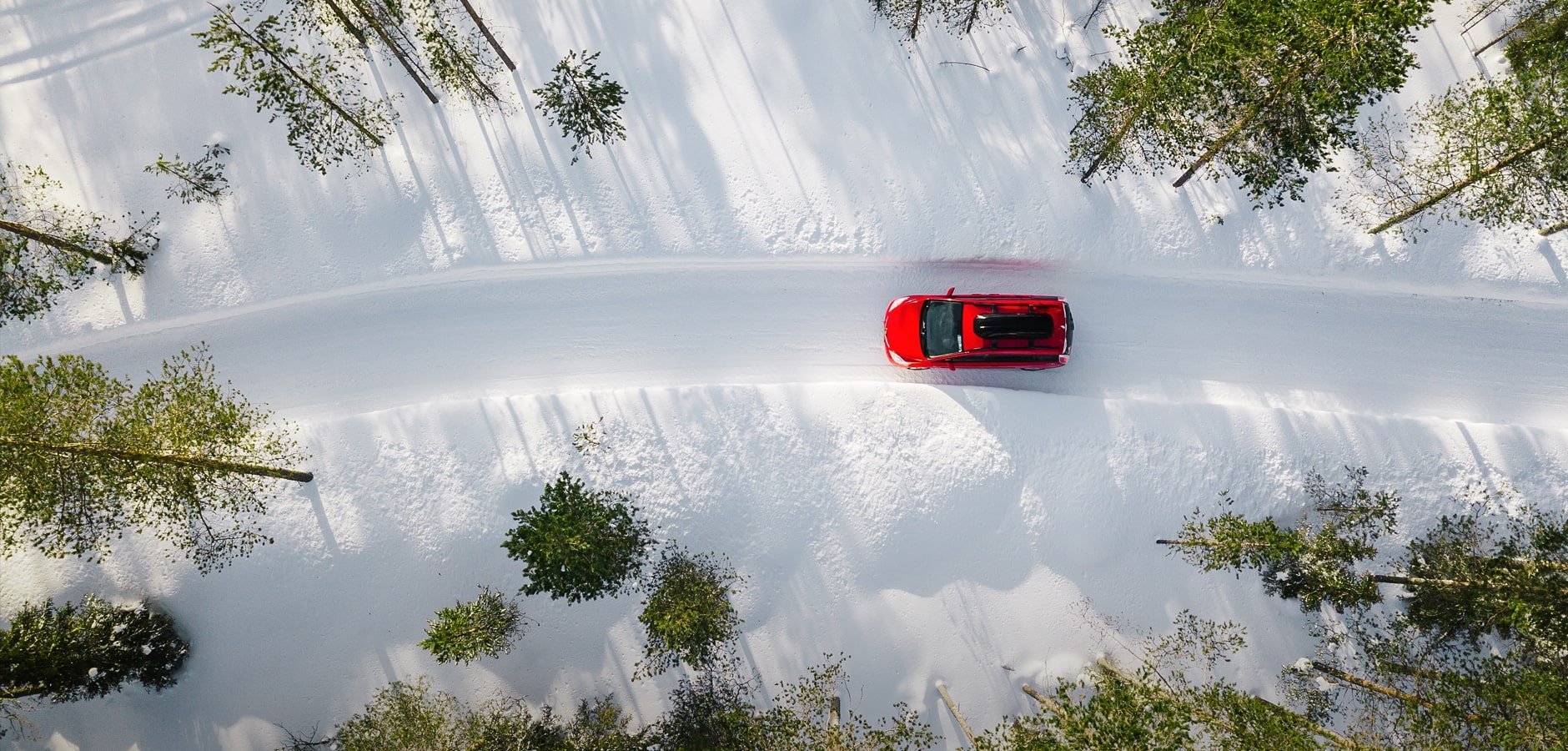 Electrification of transport and the growing demand for lithium-ion batteries require new industrial operations throughout the value chain – from mines to battery cell production. Finnish Minerals Group is developing a responsible battery value chain in Finland. At the same time, we contribute to supporting the European Green Deal, according to which Europe aims to achieve climate neutrality by 2050.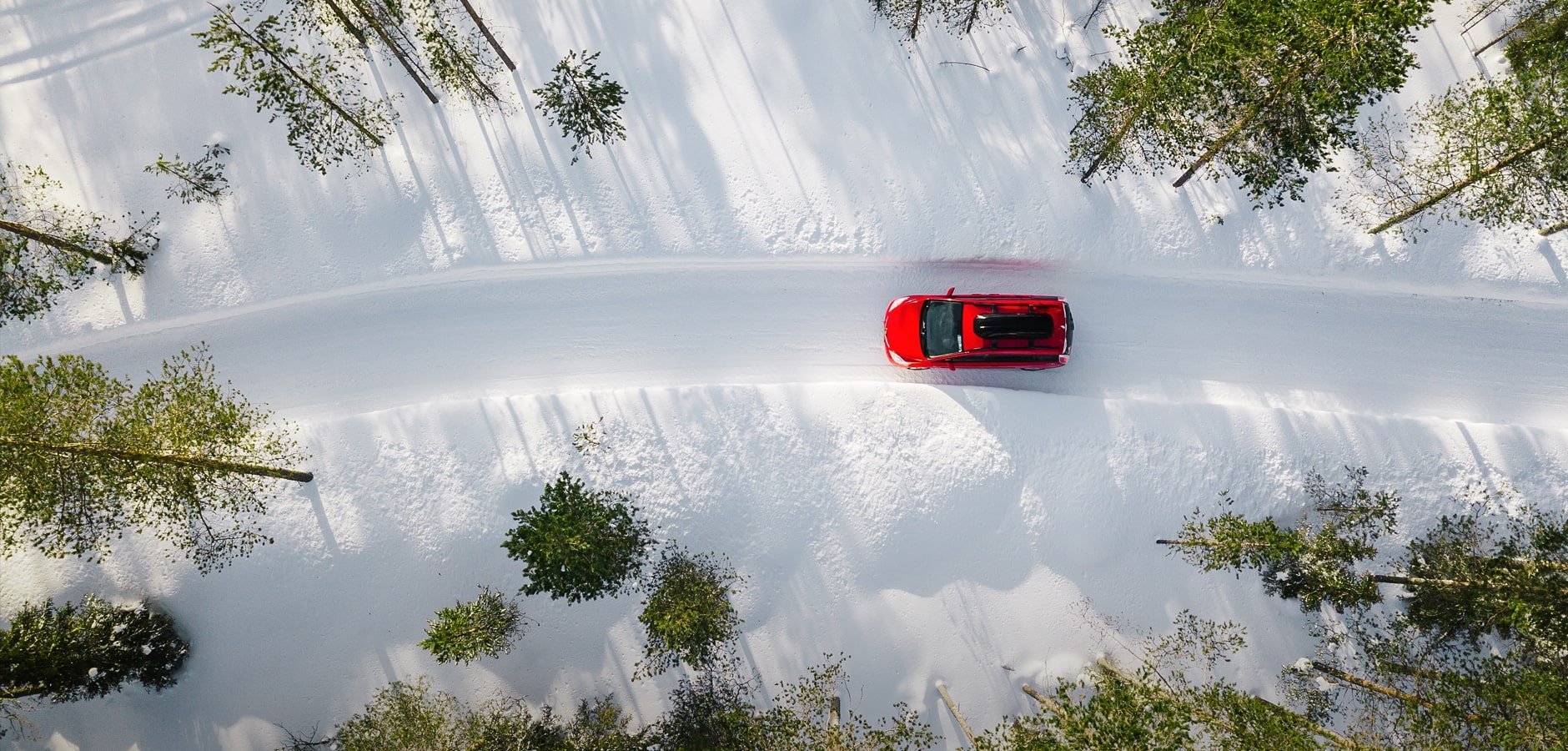 European battery cell production by 2031 is estimated to be sufficient for approximately 30 million electric cars per year.
According to market research, the European battery cell production by 2031 will be approximately 1,200 GWh annually.
European cell production by 2031 will require annual production of approximately 1,870 kt of cathode active material (CAM).
European CAM production by 2031 will require approximately 1,780 kt of precursor production (pCAM) annually.
Businesses for creating value
Our aim is to increase the value of Finnish minerals by developing the value chain of lithium-ion batteries in Finland. Our projects now extend from mines to battery chemicals and materials.
Portfolio companies and development projects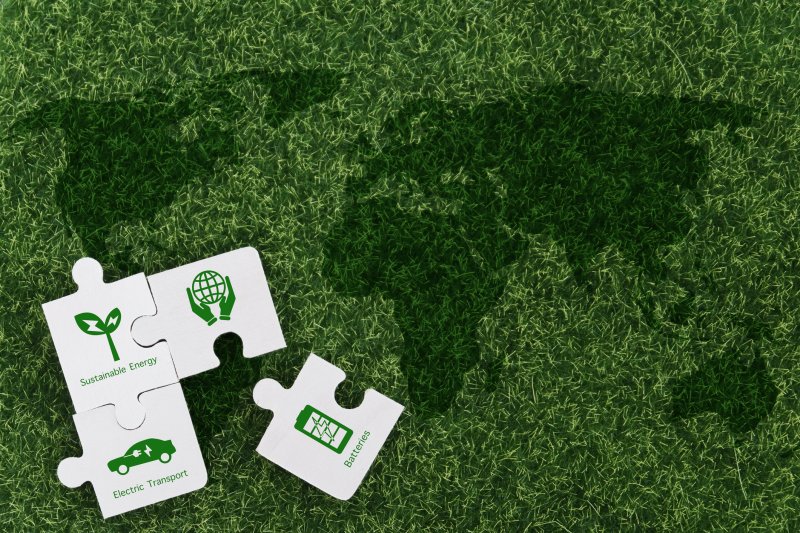 Global Battery Alliance launched the world's first battery passport proof-of-concept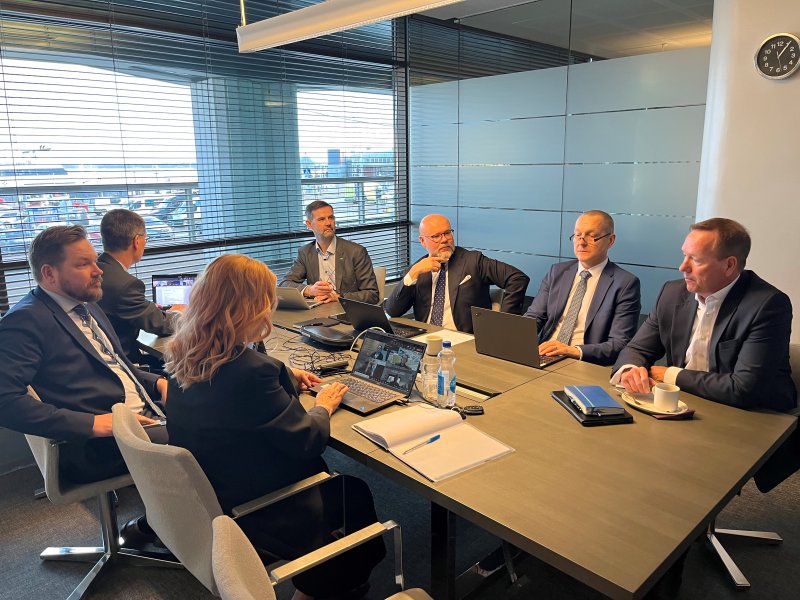 CEO Matti Hietanen appointed as Chair of the Finnish Battery Industries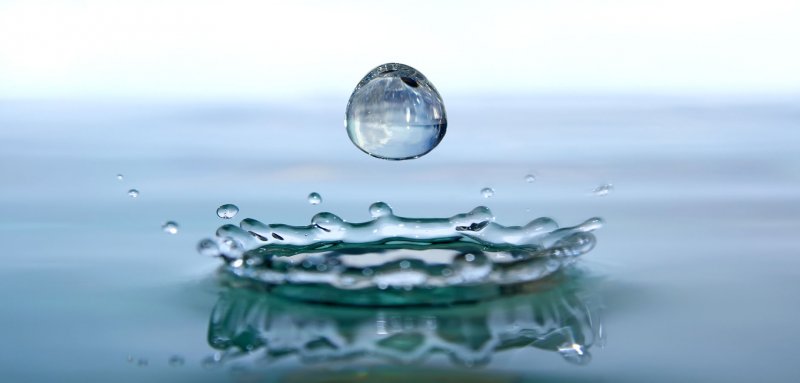 Finnish Minerals Group and Adven aim for industrial recycling of sodium sulphate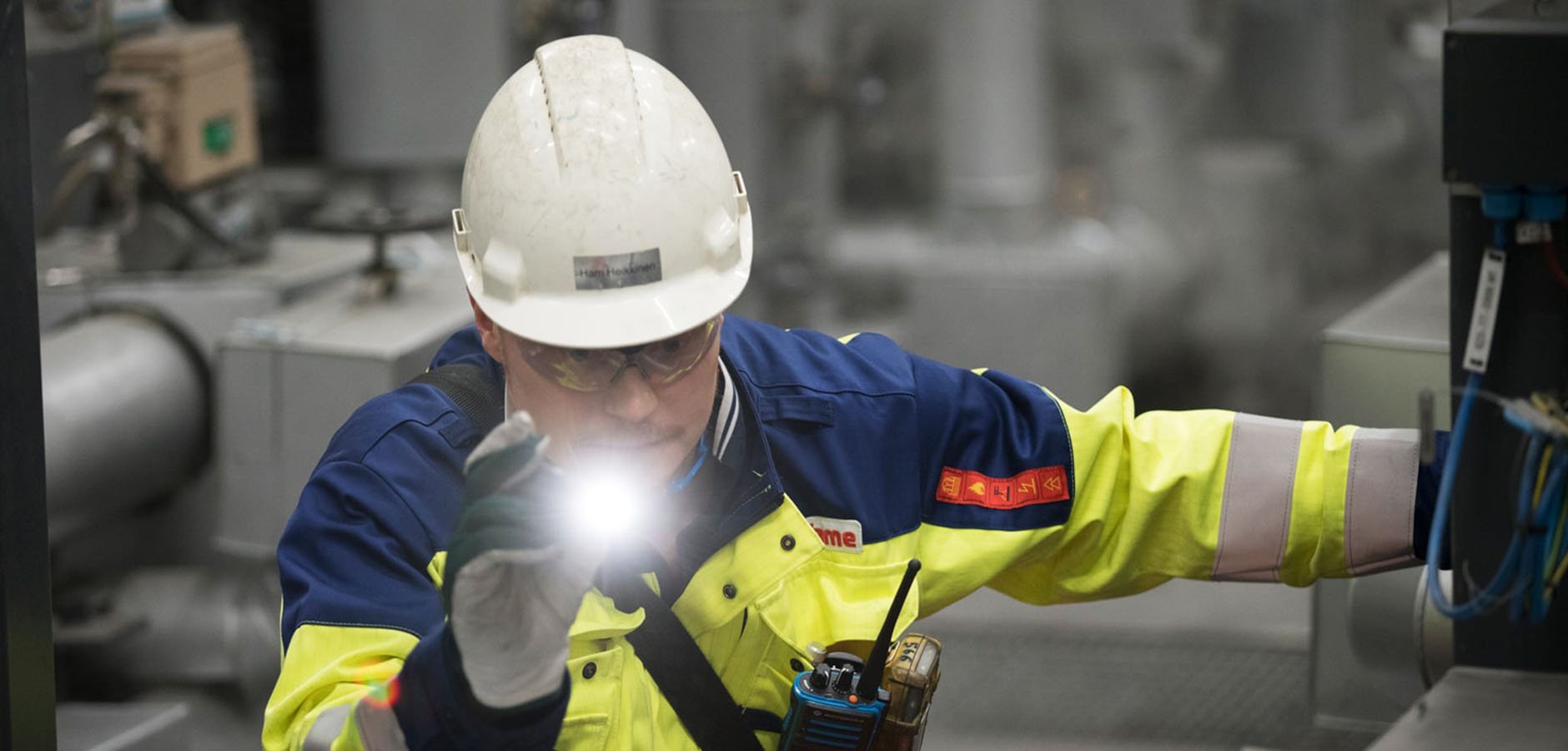 Sustainability
Social responsibility is at the core of our work
Our responsibility efforts aim for societal impact, development of value chain sustainability, and the minimisation of environmental and climate impacts. This work is an integral part of the company strategy and business operations.
Read more about our sustainability.