Paving the way for a cleaner future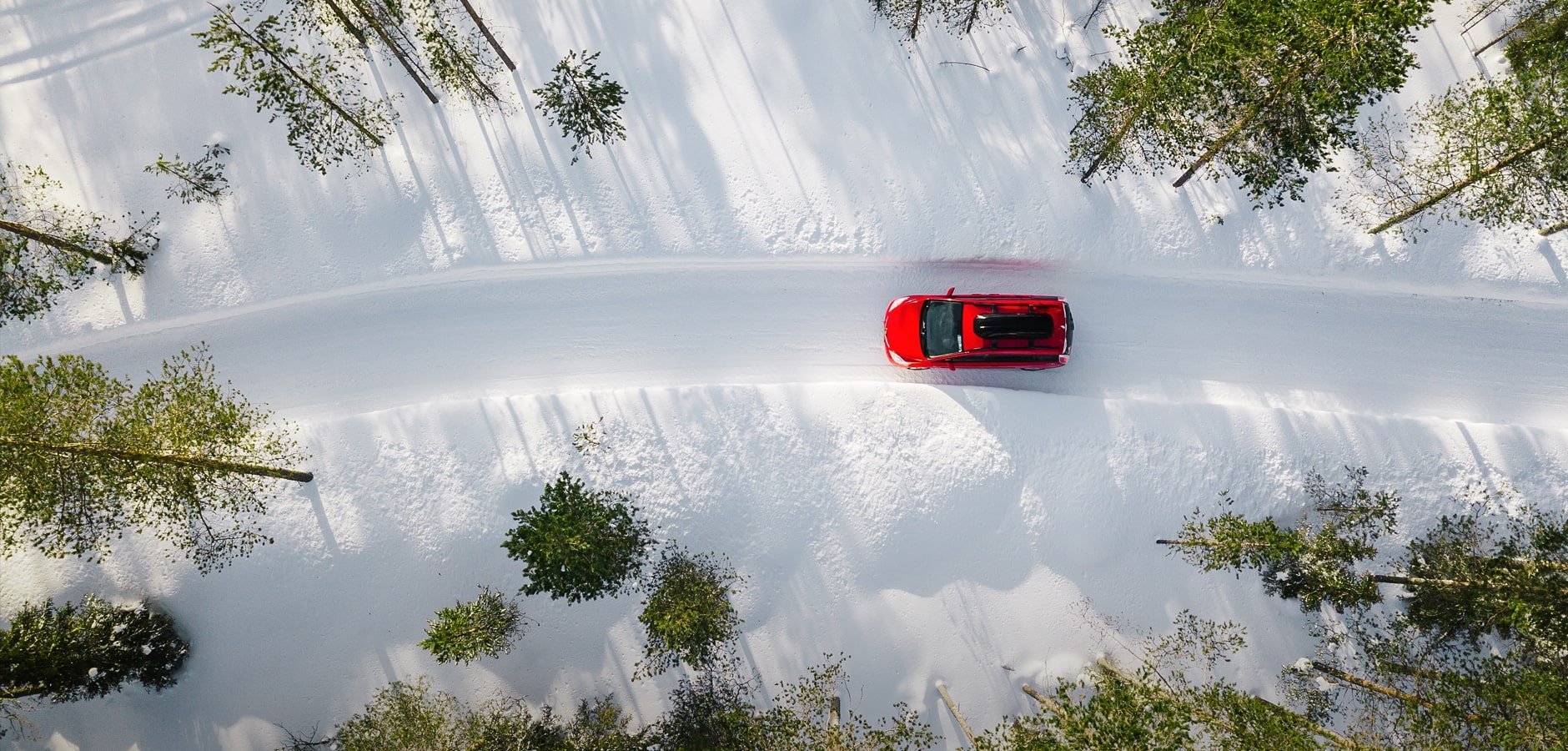 Electrification of transport and the growing demand for lithium-ion batteries require new industrial operations throughout the value chain – from mines to battery cell production. Finnish Minerals Group is developing a responsible battery value chain in Finland. At the same time, we contribute to supporting the European Green Deal, according to which Europe aims to achieve climate neutrality by 2050.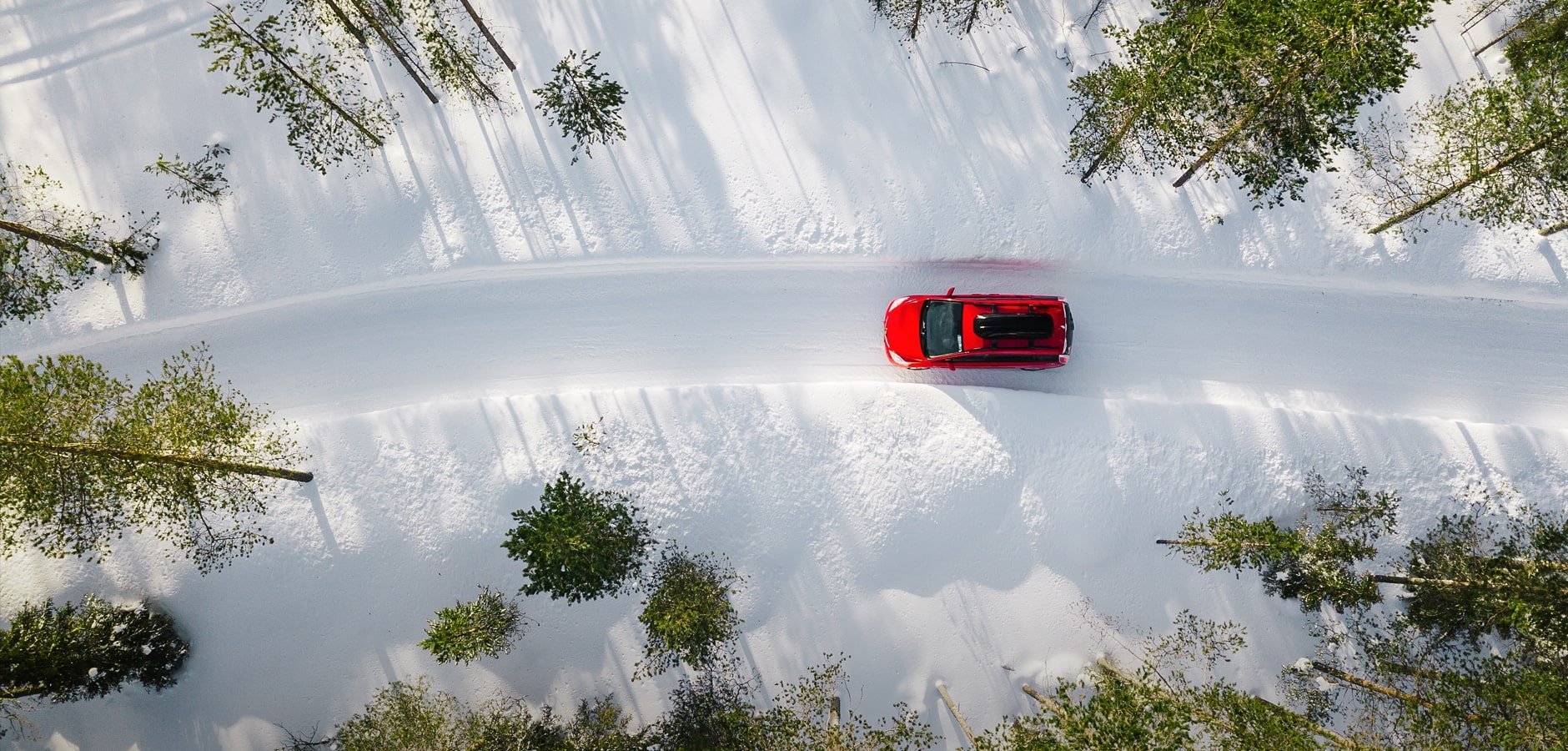 European battery cell production by 2031 is estimated to be sufficient for approximately 30 million electric cars per year.
According to market research, the European battery cell production by 2031 will be approximately 1,200 GWh annually.
European cell production by 2031 will require annual production of approximately 1,870 kt of cathode active material (CAM).
European CAM production by 2031 will require approximately 1,780 kt of precursor production (pCAM) annually.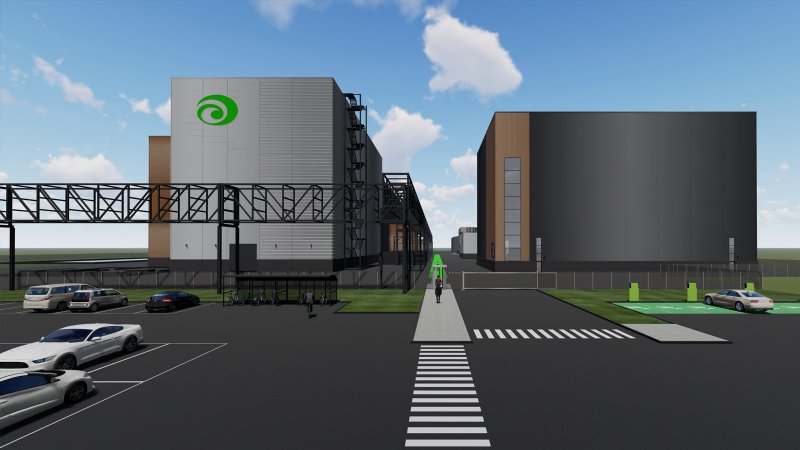 Keliber's lithium project reaches construction phase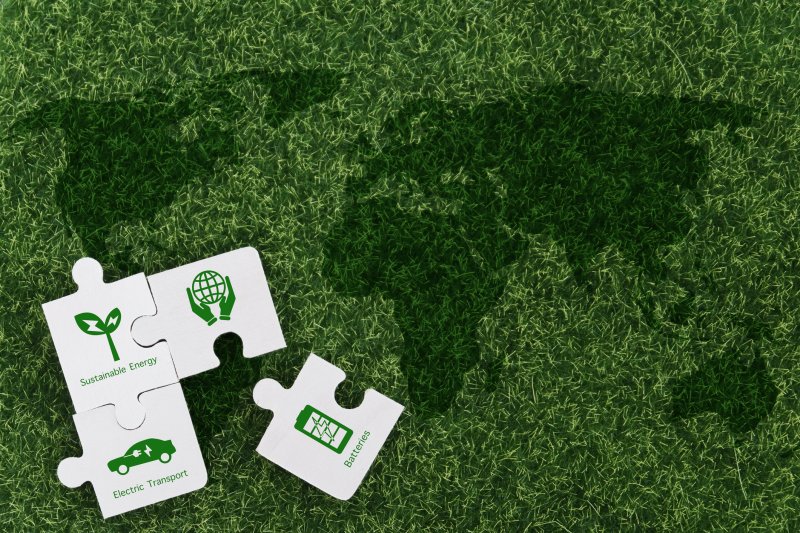 Increasing transparency in calculating the carbon footprint of lithium-ion batteries in electric vehicles
Businesses for creating value
Our aim is to increase the value of Finnish minerals by developing the value chain of lithium-ion batteries in Finland. Our projects now extend from mines to battery chemicals and materials.
Mines and production plants
Terrafame Oy
Our subsidiary Terrafame is a Finnish multi-metal company that produces nickel, zinc, cobalt and copper. The new battery chemicals plant produces nickel and cobalt sulphates for the production of lithium-ion batteries.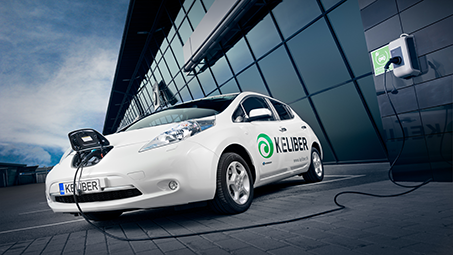 Keliber Oy
Keliber is a Finnish mining and battery chemicals company that aims to start production of lithium hydroxide in 2024. In addition to mining operations, the company is preparing to establish a chemicals plant.
CNGR Finland Oy
CNGR Finland is preparing a plant to produce precursor material in Hamina. The company is targeting at establishing a state-of-the-art pCAM plant with an unprecedentedly low carbon footprint.
Development projects
Sokli Oy
Sokli, located in Savukoski, is a globally unique area in terms of mineral resources. We are currently performing a comprehensive assessment of the full potential of the area and the profitability of mining operations.
Kotka CAM project
The plant designed to be established in Kotka will produce the cathode active material needed to manufacture lithium-ion batteries. Our partner in the project is Beijing Easpring Material Technology listed on the Shenzhen Stock Exchange.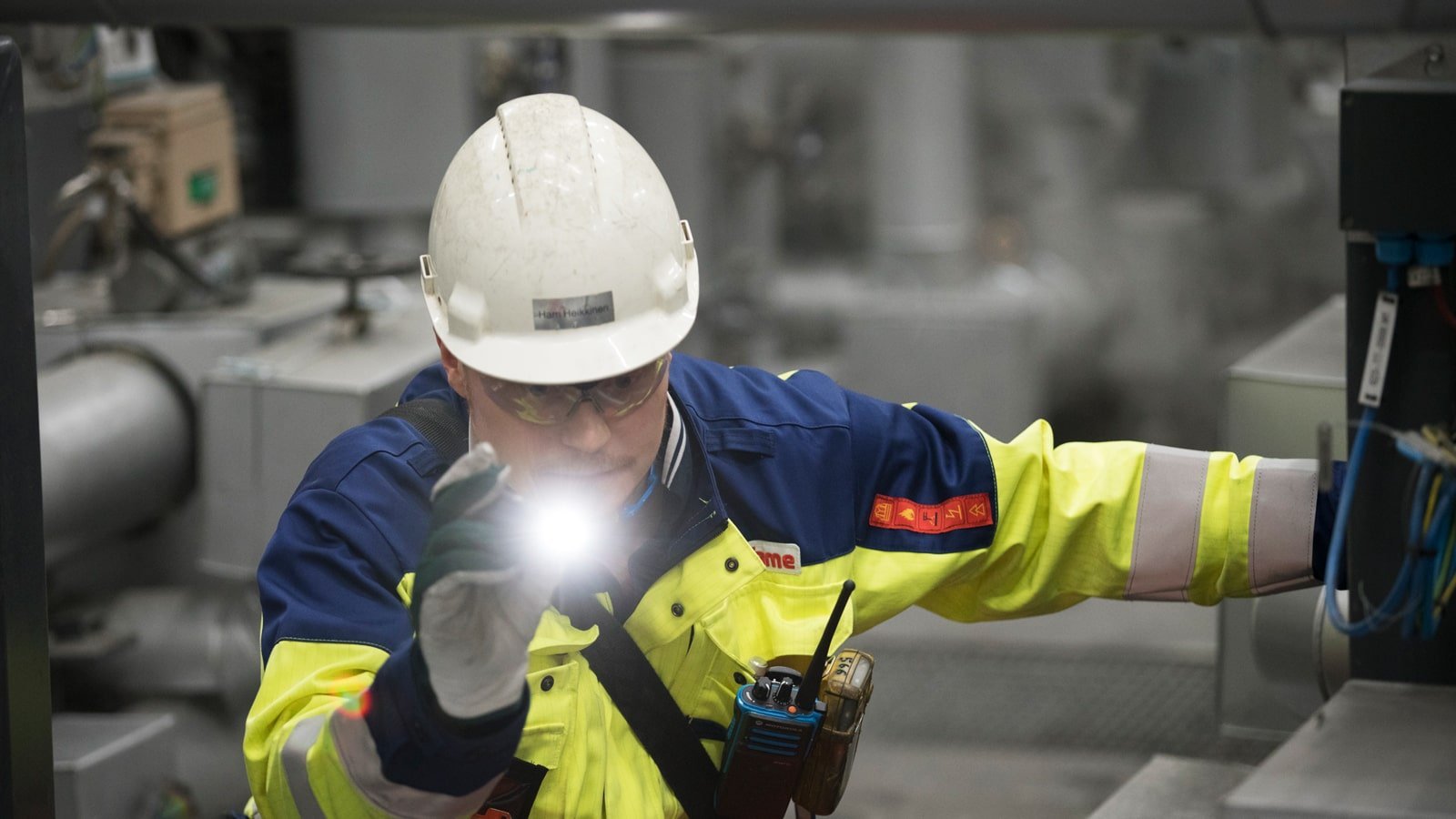 Sustainability
Social responsibility is at the core of our work
Our responsibility efforts aim for societal impact, development of value chain sustainability, and the minimisation of environmental and climate impacts. This work is an integral part of the company strategy and business operations. As the basis for our efforts regarding social responsibility, we rely on the ISO 26000 standard.
Read more about our sustainability.